Live Webinar: How to organize co-creation in the ROV Market
Thursday, September 29, 2022
,
9:00 AM
-
10:00 AM EDT
Category: Webinars
---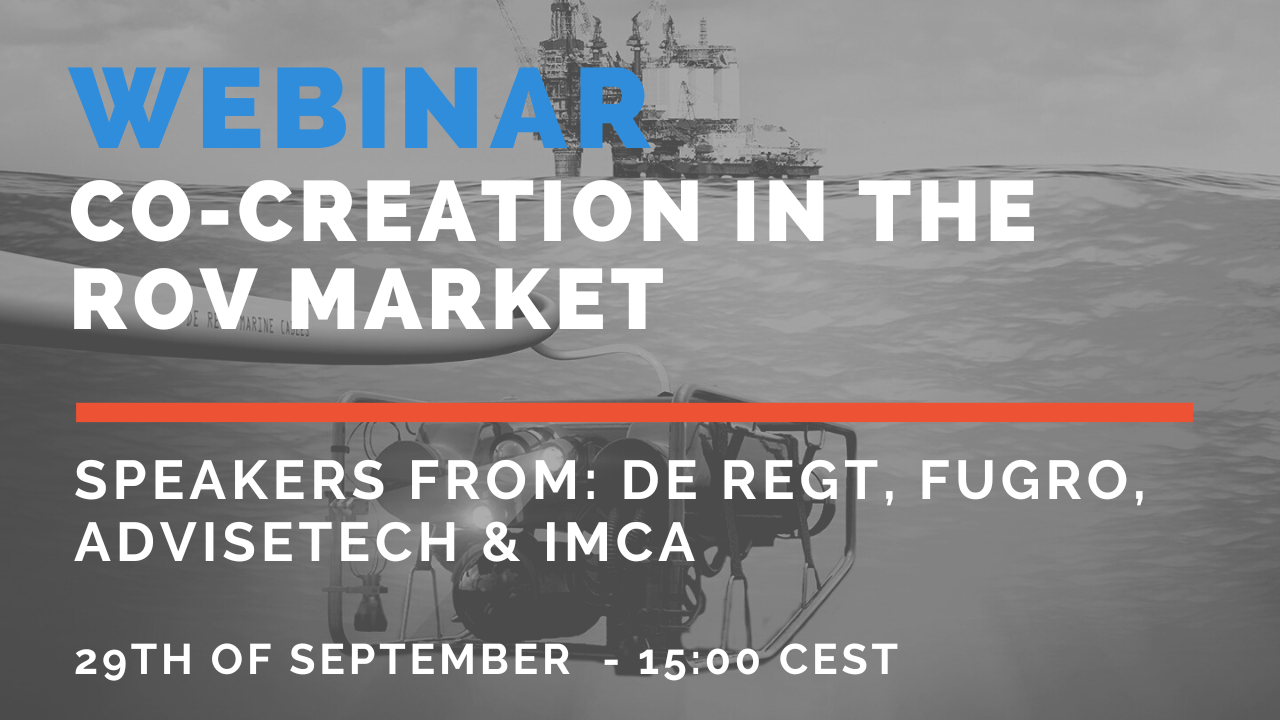 Marine cables are critical to the success of your subsea ROV project. This means you need a supplier who thinks about the final solution and how that solution should work in combination with other components.
At DeRegt, we call this process co-creation: creating the final solution that optimizes your system. But what does co-creation mean for others? Is it that important? And how do you achieve this?
In our upcoming webinar, I will try to find answers to these questions by discussing ROV cable design and production processes with other experts and thought leaders in the ROV market.
---