October Dynamic Positioning Workshop and Conference
The 2022 Dynamic Positioning Workshop and Conference was held in Houston, TX, October 10 – 12. The Committee was glad to be back in-person following the gap mandated by the pandemic and pleased to see many familiar faces as well as some new folks in attendance.
This year's program included, wide-ranging DP topics, with a few papers sprinkled in of DP related topics never considered before, such as a DP application for submarine rescue.
Since the last conference in 2019, The Committee has been busy working to deliver new Guidance to the industry as well as new and updated TECHOPs. Notable accomplishments include:
A six-part TECHOP Competency Elements for DP Professionals
A major update to the guidance document PDDP2
Participation and leadership in the creation of the OCIMF DP FMEA ASSSURANCE document.
The new redundancy concept philosophy document contains a novel concept that was simple but powerful. This was the topic of the afternoon workshop on Monday. We will incorporate the valued feedback from the participants and then post on the website. We hope this will lead the industry to a new perception of the traditional single failure DP design concept.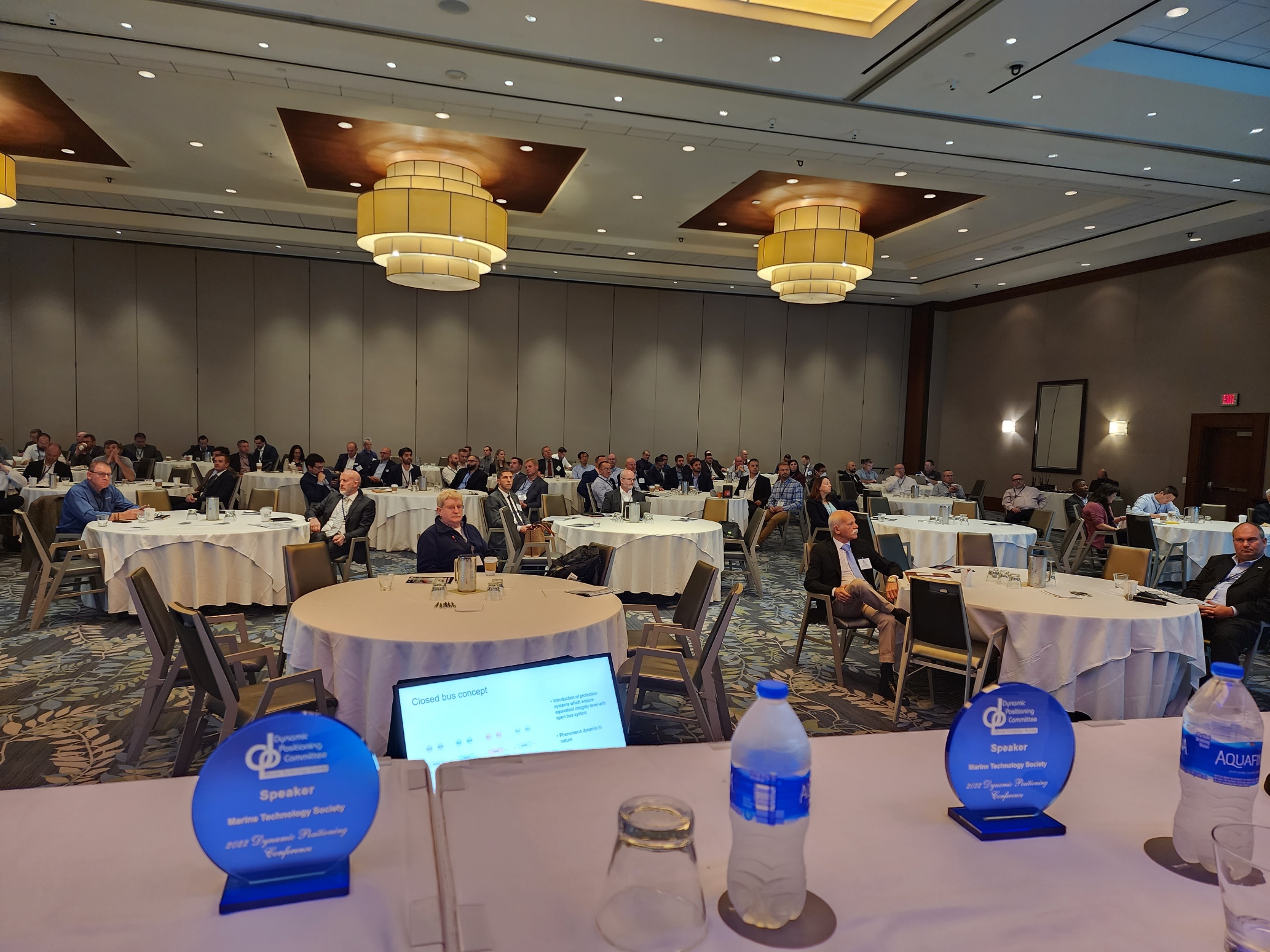 The audience brought a renewed sense of energy and momentum to carry the DP Committee efforts forward. A busy exhibit hall, our networking events and the awards presentation were lively. We would like to congratulate again, Joey Fisher, the 2022 Distinguished Achievement Award recipient, in particular his development and review of DP guidelines and important work in the pursuit of improving DP safety.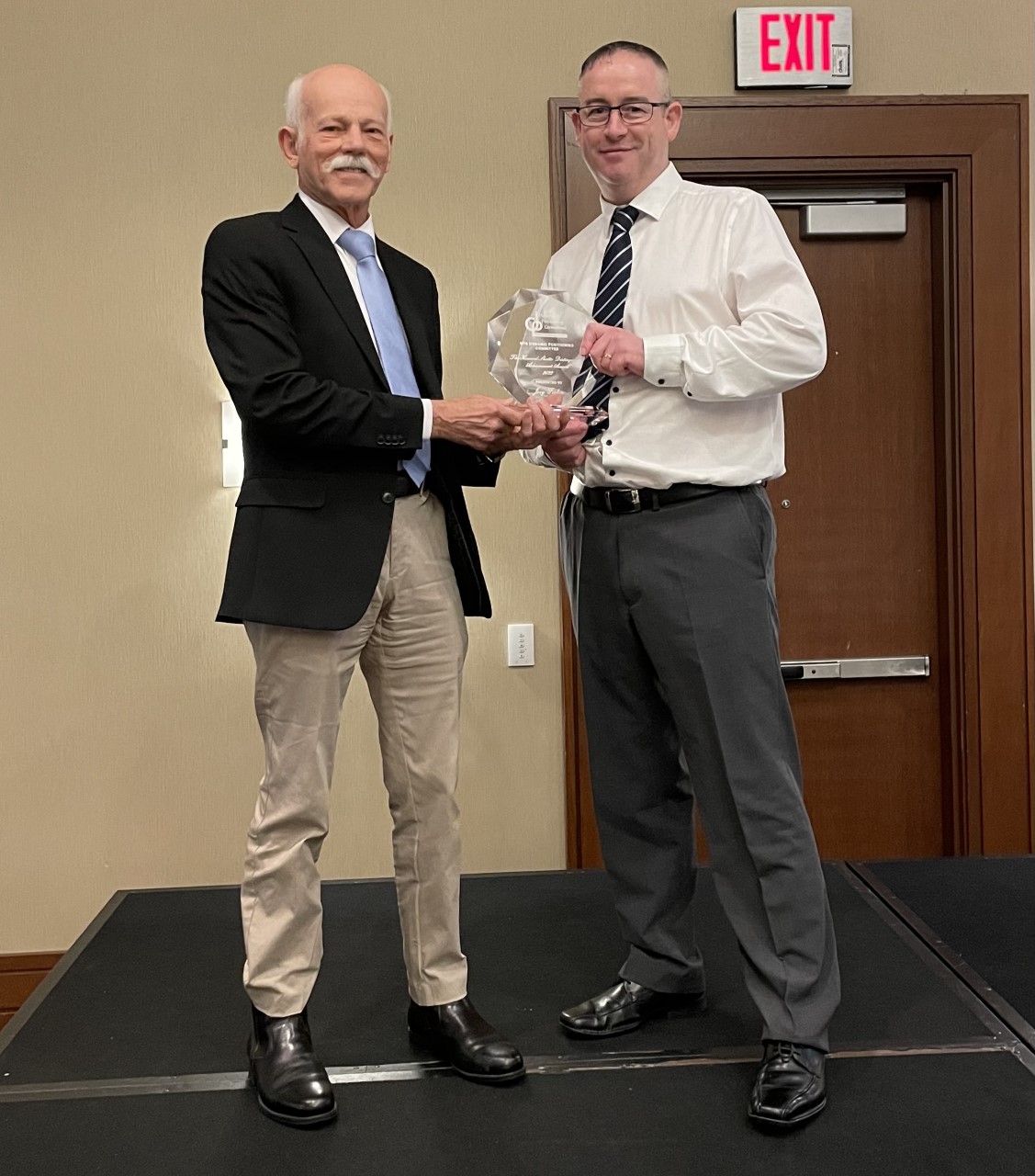 MTS would like to thank the following individuals for their efforts to bring together the Workshop and Conference:
Committee Chairman – Pete Fougere, Consultant
Conference Chairman – Steve Browne, OARS-HPSG
Workshop Co-Chair – Chuck Centore, GATE
Workshop Co-Chair – Adam Shrives, Hornbeck Offshore
Technical Chair – Thor Haarseth, Consultant
Treasurer – Dietmar Deter, Nautex, Inc.
Arrangements – Brenda Wolak
Communications – David Hollier, Transocean
Exhibits – Ralph Gall, Sonardyne
Publicity/Registration – Isabel Prado, Stansfeld LLC
If you are interested in learning more about the DP Committee and how to get engaged, please contact us at [email protected] or visit the DP Website.
Share this post: