November Executive Director's Message
As we continue to move forward from the past two years of global health, economic, and political instability, MTS is striving to strengthen our organization, enrich the quality of services we provide to our community, and enhance the network connections that bring the marine technology ecosystem closer together.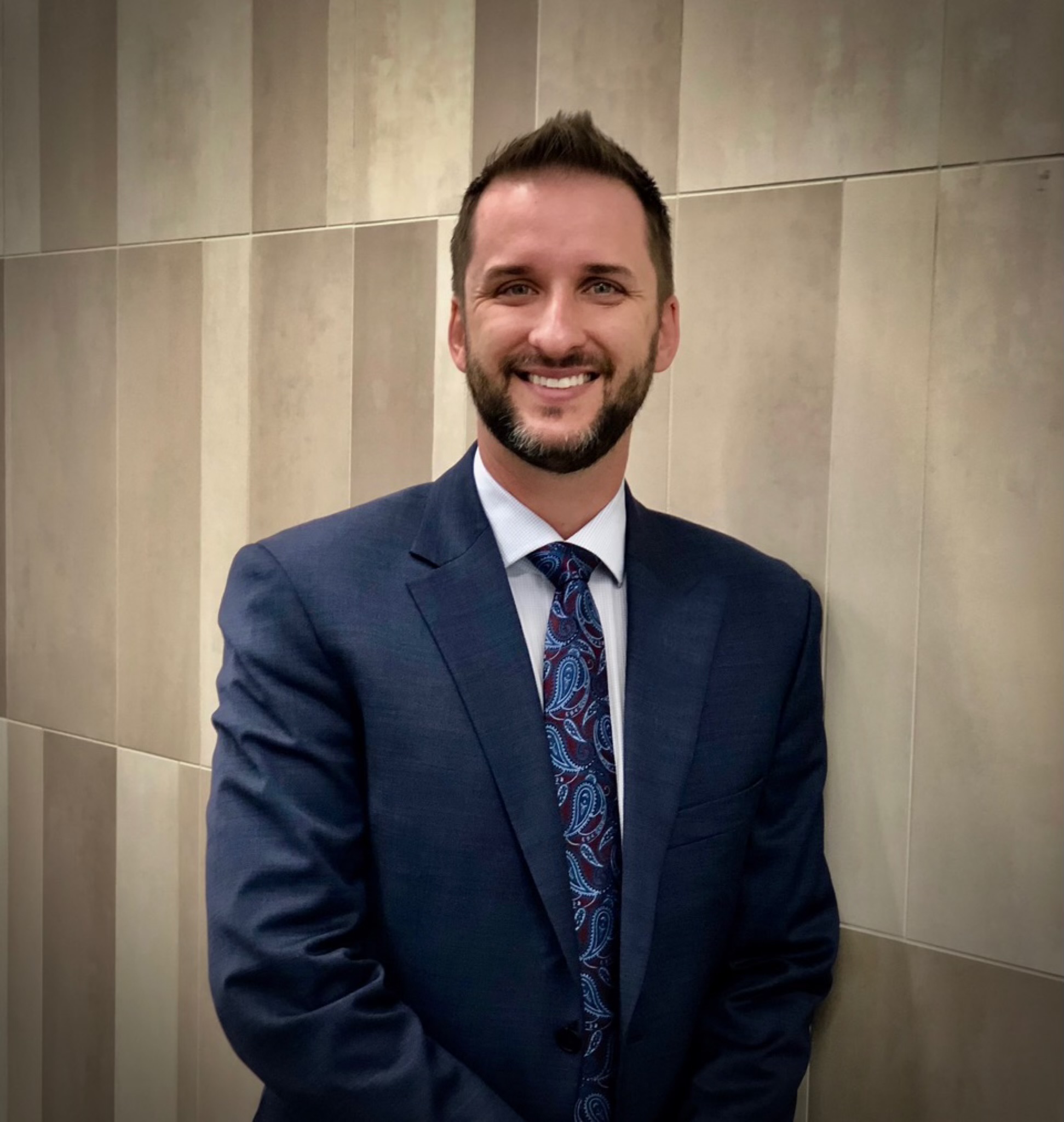 As a member-led and member-supporting organization, our priority is to provide programs and services — responsive to your personal and professional needs — that deliver unrivaled value. We recognize this value is different to each member and appreciate the dynamic relationship between program quality, your member experience, and the price you pay that influences the value you receive. We promise to center that value in all the organization does going forward.
Our board and HQ staff have spent the past six months diving deep into historical data, member conversations, and survey feedback to understand the current MTS member value proposition and to strategize on how best to stabilize and strengthen our organization in an ever-shifting world. 
Building on our last five-year strategic plan, we will invest new energy and resources over the coming 18 months to deliver on our singular priority: to deliver exceptional member value.
You have already seen some changes to our product quality, including the updated format and richer content in Currents and a return of in-person OCEANS and MTS-specialty workshops like Oceans in Action, the Buoy Workshop, and the Dynamic Positioning Conference. Also in the works is the merger of the MATE ROV Competition into MTS — a partnership 20 years in the making that we look forward to formalizing next year.
On the horizon, you can expect to see concentrated efforts to expand our membership community, enhance support for the incredible work our sections and professional committees do, elevate the quality and tempo of our online and Journal publications, and expand our grant and revenue pipelines to ensure the long-term financial health of our organization.
MTS is, at its very core, your society. Our HQ staff work every day to ensure we deliver the best member experience possible—an experience that is worthy of your continued investment and support.  We are proud to be a part of this incredible community. If there is anything you think we can do to strengthen it, please just let me know.
Thank you,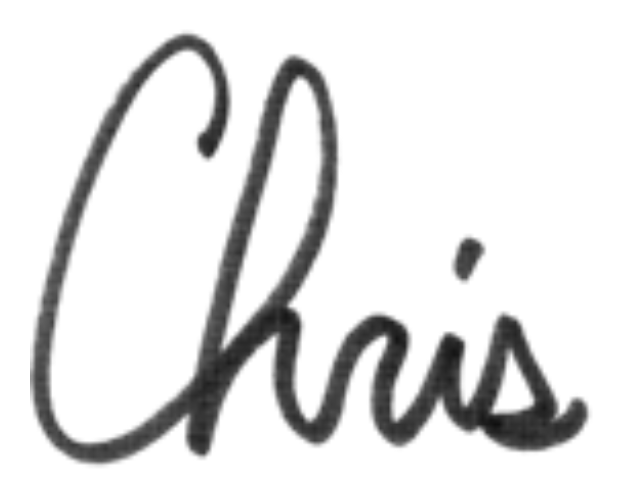 Chris Ostrander, MTS Executive Director
Share this post: