Training Opportunities at OCEANS 2023 Gulf Coast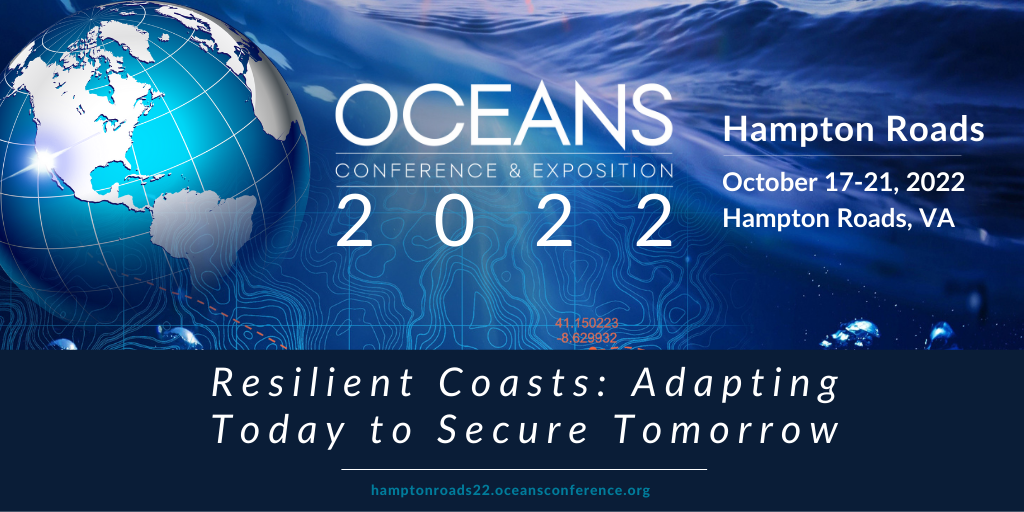 Attention ECOPs – Your Input Needed! 
We need your help in gauging interest in variety of training topics offered at OCEANS 2023 Gulf Coast.

Complete the survey HERE to vote for seminars of interest to you and your career. Full-day, half-day, and 2-hour seminars on various topics will be available. This survey is anonymous and should only take 5-10 minutes to complete.
Potential training topics include: project management; Microsoft Project for beginners; cloud migration, cybersecurity, basics of Federal contracts; Federal contract management, leadership essentials; organizational problem solving; metadata; negotiation techniques; importance of keeping a network; job search tools; the broadening workforce; the basics of ship-riding; how to get the most out of conferences; how to navigate communications platforms; machine learning and artificial intelligence; and allyship training.

Take the survey HERE to vote for the topics of most interest.
Share this post: